The Ant and the Wise Ol' Bear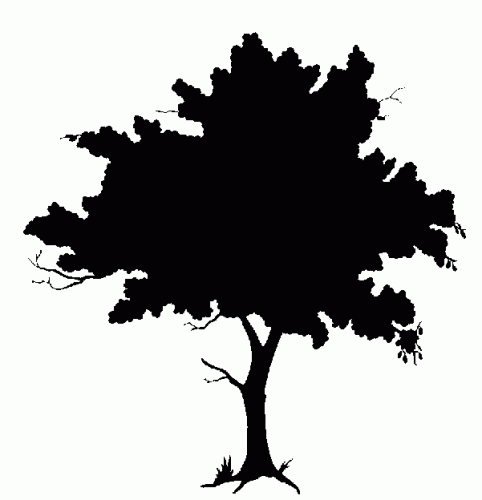 A Civilized Bears Cub Tale
You ask, little cub, about what lies beyond this world.  Let me tell you a story…
An Ant was climbing up the rough bark of a big maple tree when he saw a renowned Wise Ol' Bear shuffle up to the base of the tree and sit down on the leafy green ground, leaning with a big sigh against the trunk.
Knowing of the bear's great knowledge, the Ant spoke up with his loudest voice: "Please excuse me!  I'm wondering — what lies on the Other Side?"
And the ol' bear puffed himself up and explained all that was known about such things by Civilized Bearkind and recorded by Humans who had once been here before us.  The Ol' Bear spoke of ghosts and woodspirits and seasons and moons and planets and suns and galaxies and how the universe will someday die out like the last sparking embers of a burned out fire log.
When he was done, the Ant shook his little head in confusion and said, "I just wanted to know what's on the other side of the tree."
A Civilized Bears Animal Story by
Brian Alan Burhoe
The story "The Ant and the Wise Ol' Bear" is copyright © by Brian Alan Burhoe