Puppy Training: How to Train a Primo Puppy Dog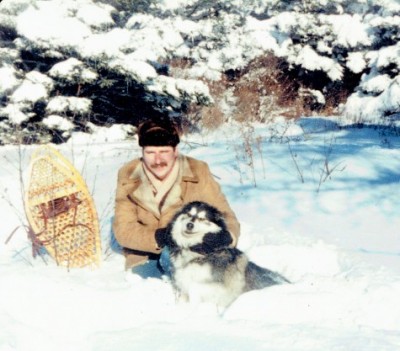 We're a three dog family (one after another, and not counting the dogs my wife grew up with as a girl).  Yukon King, Brandy and Mocha.
One, a part Lab, was an easy train.  The other two, a Husky mix and a German Shepherd, required more of our time.  So a big answer to the question "How can I train the best puppy?" is: "Depends on the breed."
Labrador and Golden Retrievers are, on the whole, easier to train than a husky, bulldog or pit bull puppy.  That's just the way it is.
Here from our fave trainer, New Zealander Dan Abdelnoor, affectionately known by his many fans as DOGGY DAN, is a Guest Blog HOW TO TRAIN A PRIMO PUPPY:
For years, I've been asked, "How do you raise the perfect dog?"  It's what we all want but the question is — does the perfect dog exist?
Here's my best advice.
Before you find yourself headed off to a local puppy school to see your canine being taught to do high-fives, roly-polies and the commando crawl, ask yourself this: Is this what my dream dog must do? Is a primo puppy basically a performing pony whom I coax out when company comes visiting so that they can say "Cool!  That's amazing, mate.  What an intelligent dog. How did you train him to do THAT?"
The hard reality is that in so many circumstances the next thing the dog owner has to do is warn the visitors "Oh, don't go near his food bowl when he's eating.  Don't pat him on the head.  Don't let your kids go near his toys!"
Insane, isn't it? We take so much time trying to teach commands such as Sit and Stay but never even think about the really critical stuff. And when we do it's usually kind of late.
Why is this?  Because most canine trainers are just doing what everyone else is doing.  And that's teaching the Sit, the Down and the Stay!
Yup. Just like sheep, everyone following each other and nobody asking WHY? Think about it: has a dog ever been put to sleep (yes, I am talking about euthanization) because they didn't do a proper sit? Or because their down command was a kind of leisurely?
Or because they had an unsure Stay?
Of course not.  Who really cares about that stuff? Yet that's what we all learn at puppy school! WHY?!
But…  Housebreaking?  Dogs instinctively know not to urinate and defecate in their own dens.  But this can quickly become a problem to inexperienced pet owners.  And few professional trainers tackle this number one problem.
Aggression? Oh Boy. Most dogs are put down for aggression, barking, growling, challenging and other bad behavior. Aggressive to children, owners, strangers – its all bad news. There's nothing more dangerous than a rebellious dog, pulling you along on the leash, ignoring you when you let them off. Never mind the danger to themselves around moving vehicles and other animals.
Yet not many canine training classes are teaching you how to forestall all of this, because very few actually comprehend it themselves!
Most folk's real idea of a perfect dog include all of the following five important behaviors:
Calm around all other animals including dogs
Friendly to all people, especially children
Relaxed and obedient around the home
Perfect at coming when called at the park
Outstanding when walking on the leash in public
Hhmmm — I can hear you thinking — He's got a point!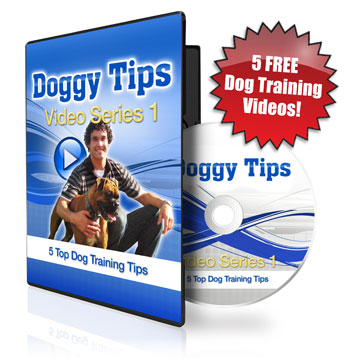 CLICK HERE NOW!
And be sure to read Brian Alan Burhoe's popular online dog short story…
==>> A WILD WOLF, A HALF-WILD HUSKY, A WILY OLD TRAPPER!   If you want to read my free story in the Jack London & Walt Morey Tradition, Click Here to Read My Popular Online Northwestern WOLFBLOOD! 
Keywords:  bull dog puppy, dog training, husky mix, husky puppy, german shepherd puppy, jack london, pit bull puppy, pitbull puppies, puppy dog, puppy training, siberian husky, wolfdogs, wolf dog
LIKE THIS PUPPY TRAINING POSTING?  PLEASE TELL YOUR FRIENDS!  AND…